UPDATE: Big Head Todd & The Monsters - Sold Out!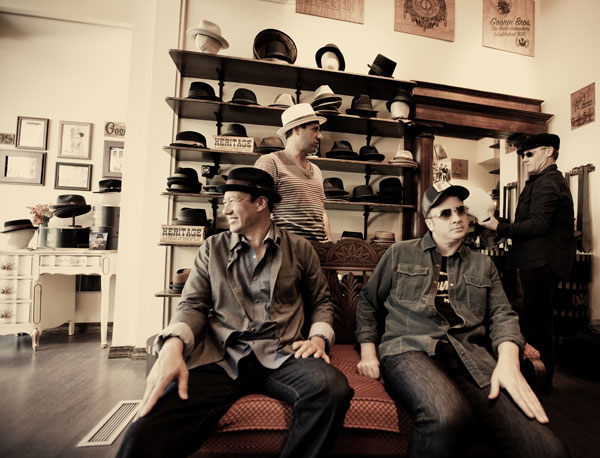 Sandstone Concerts presents an evening with
Big Head Todd & The Monsters
Tuesday, July 21, 2015 at 7:30 pm
Edgewater Brewery, 905 Struthers Ave., Grand Junction
Gates open 6pm Show at 7:30
$37 advance $45 day of show
General Admission all ages - lawn chairs OK

Since their formation in the mid-'80s, Big Head Todd & the Monsters have continued to evolve and explore, moving beyond their Colorado club circuit roots to become one of the most adventurous, respected and durable bands in America. Through constant touring and a zeal to travel down new musical avenues in the studio, BHTM (as their dedicated fans call them) have honed their collective stew of influences into a trademark hybrid sound that's immediately recognizable. Now, with Black Beehive, their maiden release on Shout! Factory (February 4, 2014), the quartet has made its most personal and poignant album to date, a collection of new studio tracks that, says co-founder and figurehead Todd Park Mohr, "allows us to truly reach our audience through the language of the blues." www.bigheadtodd.com
Salute to Roy Rogers ...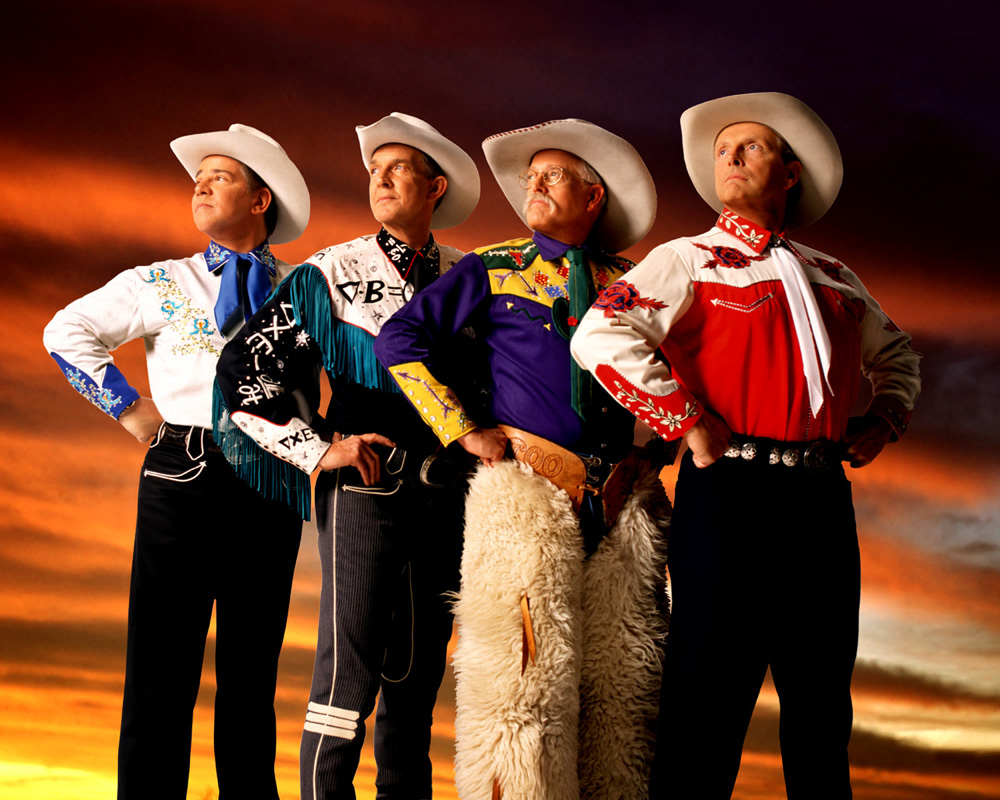 Riders in the Sky
"Salute to Roy Rogers - King of the Cowboys"
Saturday July 25th, 2015
Doors 6:30 Show 7:30
The Avalon Theater, Grand Junction, CO

Reserved Seating $35, $25 and $20
Purchase tickes at City Market stores, Back Porch Music and Triple Play. Charge by phone 243-TIXS.

For more than thirty years Riders In The Sky have been keepers of the flame passed on by the Sons of the Pioneers, Gene Autry and Roy Rogers, reviving and revitalizing the genre. And while remaining true to the integrity of Western music, they have themselves become modern-day icons by branding the genre with their own legendary wacky humor and way-out Western wit, and all along encouraging buckaroos and buckarettes to live life "The Cowboy Way!" Read more about them at www.ridersinthesky.com.
Coming in August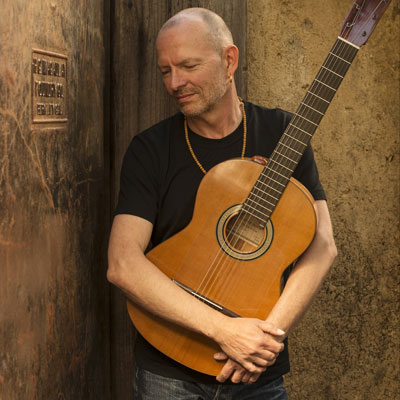 The Colorado National Monument Association presents an evening with
Ottmar Liebert y Luna Negra
Thursday August 20, 2015 at 7:30pm
Devils Kitchen Picnic Shelter
East Entrance - Colorado National Monument
Please do not bring chairs, seating is provided.
$55 plus service charges
Purchase tickets at City Market stores, call 866-464-2626

KOOL 107.9 welcomes ...

Don McLean
Friday November 6, 2015
The Avalon Theatre
Reserved Seating $49 $29
Purchase tickes at City Market stores, Back Porch Music, Triple Play.
Charge by Phone 243-TIXS (8497).


The transition to international stardom for Don McLean began in 1971 with the release of "American Pie". Thirty years later, "American Pie" was voted number 5 in a poll of the 365 "Songs of the Century" compiled by the Recording Industry Association of America and the National Endowment for the Arts. "American Pie" was issued as a double A-side single in November 1971 and charted within a month. Interest from the media and public sent the single to #1 in the USA and Don to international superstardom. Read more at www.don-mclean.com.