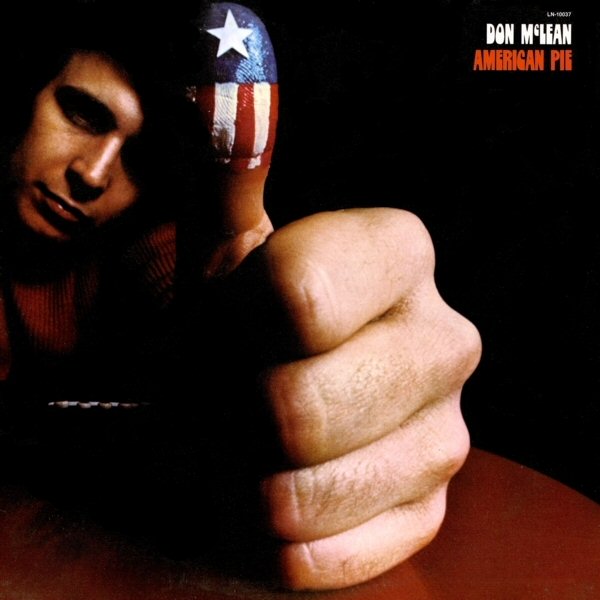 KOOL 107.9 welcomes ...
Don McLean
Friday, November 6, 2015
The Avalon Theatre, Grand Junction, CO
Reserved Seating $49 $29
Purchase tickes at City Market stores, Back Porch Music, Triple Play.
Charge tickets by phone 970-243-TIXS (8497)
Buy tickets online at www.ticketswest.com
The transition to international stardom for Don McLean began in 1971 with the release of "American Pie". Thirty years later, "American Pie" was voted number 5 in a poll of the 365 "Songs of the Century" compiled by the Recording Industry Association of America and the National Endowment for the Arts. "American Pie" was issued as a double A-side single in November 1971 and charted within a month. Interest from the media and public sent the single to #1 in the USA and Don to international superstardom. Read more at www.don-mclean.com.
Coming in November - Boulder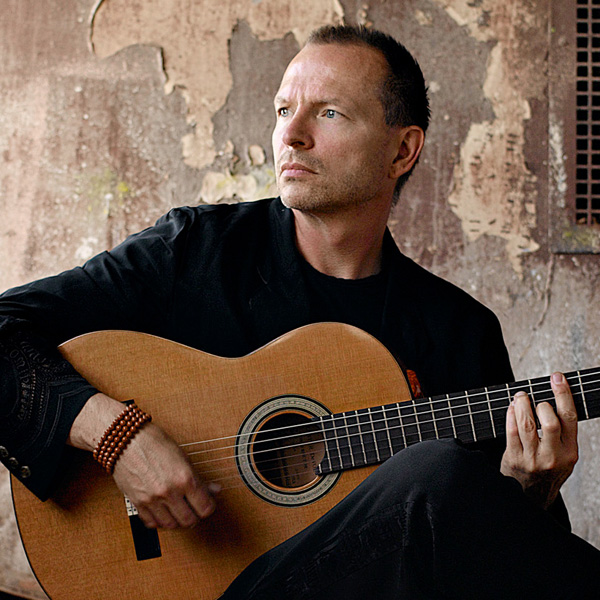 Ottmar Liebert
Saturday, November 21, 2015 at 7:30 PM
eTown Hall, 1535 Spruce St., Boulder, CO
$38 plus applicable service fees
Purchase tickets at Eventbrite.com, or eTown.org
Liebert's incredible global success on a musical level often seems like a simple outgrowth of his cultural background and powerful wanderlust in his formative years. Born in Cologne, Germany to Chinese-German father and Hungarian mother, he began playing guitar at 11, and traveled extensively through Europe and Asia intent on fully absorbing each musical tradition he encountered. After pursuing his Rock and Roll dreams first in his native Germany and then in Boston, he abandoned the frustrations of the East coast and settled in Santa Fe, New Mexico. Learn more at eTown.org
Performing in December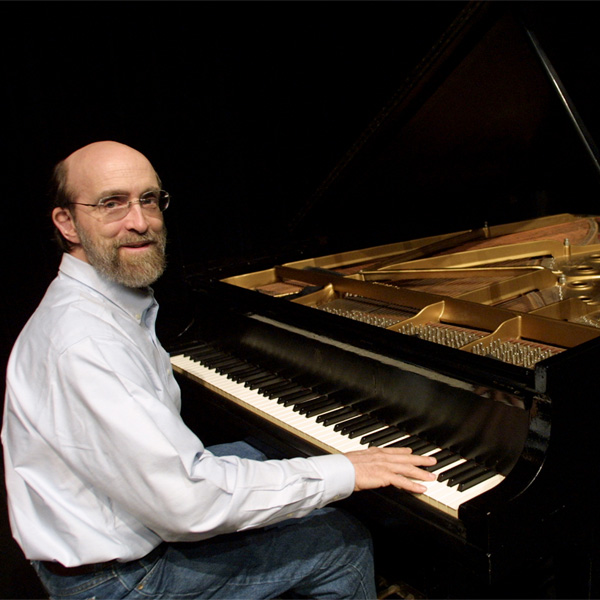 George Winston
Saturday, December 26, 2015 at 7:30 pm
The Chateau at Two Rivers Winery, 2087 Broadway, Grand Junction, CO
$35
Purchase tickes at City Market stores, Back Porch Music, Triple Play, or Two Rivers Winery.
Purchase tickets at www.ticketswest.com or charge by phone 970-243-TIXS (8497) or 866-464-2626
Please join us in support of a local food bank by bringing a donation of canned food to the concert. There will be collection baskets at the entrances.
George Winston grew up mainly in Montana, and also spent his later formative years in Mississippi and Florida. During this time, his favorite music was instrumental rock and instrumental R&B, including Floyd Cramer, the Ventures, Booker T & The MG's, Jimmy Smith, and many more. Inspired by R&B, jazz, Blues and rock (especially the Doors), George began playing organ in 1967. In 1971 he switched to the acoustic piano after hearing recordings from the 1920s and the 1930s by the legendary stride pianists Thomas "Fats" Waller and the late Teddy Wilson. In addition to working on stride piano, he also at this time came up with this own style of melodic instrumental music on solo piano, called folk piano. In 1972, he recorded his first solo piano album, BALLADS AND BLUES 1972, for the late guitarist John Fahey's Takoma label. Read more ...
Performing in Durango

George Winston
Sunday, December 27, 2015 at 7:30 pm
Durango Arts Center, 802 E 2nd Ave., Durango, CO
$35
www.durangoarts.tix.com | 970-259-2606
Please join us in support of a local food bank by bringing a donation of canned food to the concert. There will be collection baskets at the entrances.
Appearing in February - Fort Collins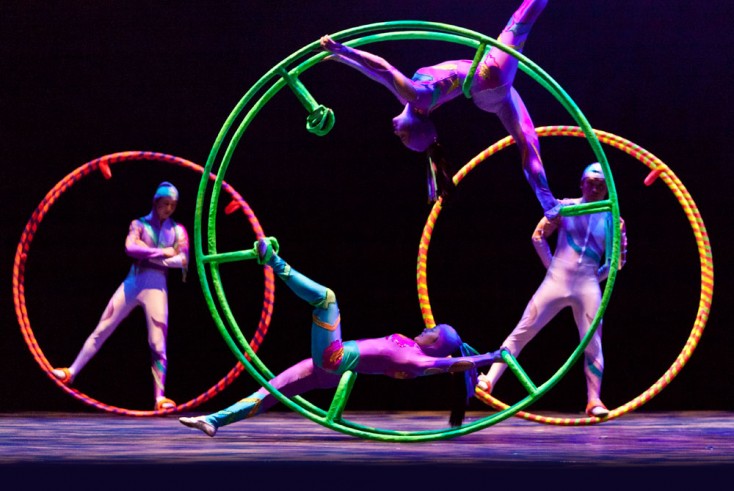 The Golden Dragon Acrobats
Tuesday, February 9, 2016
The Lincoln Center - Performance Hall, 417 W Magnolia Street, Fort Collins CO 80521
$20 - $35 reserved plus applicable service charges
www.lctixs.com | 970-221-6730.
Danny Chang and his Golden Dragon Acrobats continue their rigorous, 30+ year US touring schedule of a centuries-old Chinese art form, presenting over 200 performances annually. In 2005, their Broadway debut and seven-week run at the New Victory Theater earned two prestigious New York Drama Desk Awards nominations (Angela Chang for Best Choreography and Danny Chang for Most Unique Theatrical Experience). The Golden Dragon Acrobats returned to the Broadway venue for the holiday 2014 season, making them the ONLY acrobatic troupe from China chosen to perform twice at this prestigious venue! Read more ...
Coming in April - Grand Junction

The Charlie Daniels Band
Thursday, April 14, 2016 at 7:30 PM
The Avalon Theatre, 645 Main Street, Grand Junction, CO
$39.50 - $59.50 plus applicable service fees
On Sale December 1
Charlie Daniels is partly Western and partly Southern. His signature "bullrider" hat and belt buckle, his lifestyle on the Twin Pines Ranch (a boyhood dream come true), his love of horses, cowboy lore and the heroes of championship rodeo, Western movies, and Louis L'Amour novels, identify him as a Westerner. The son of a lumberjack and a Southerner by birth, his music - rock, country, bluegrass, blues, gospel - is quintessentially Southern. Read more ...
Appearing in April in Durango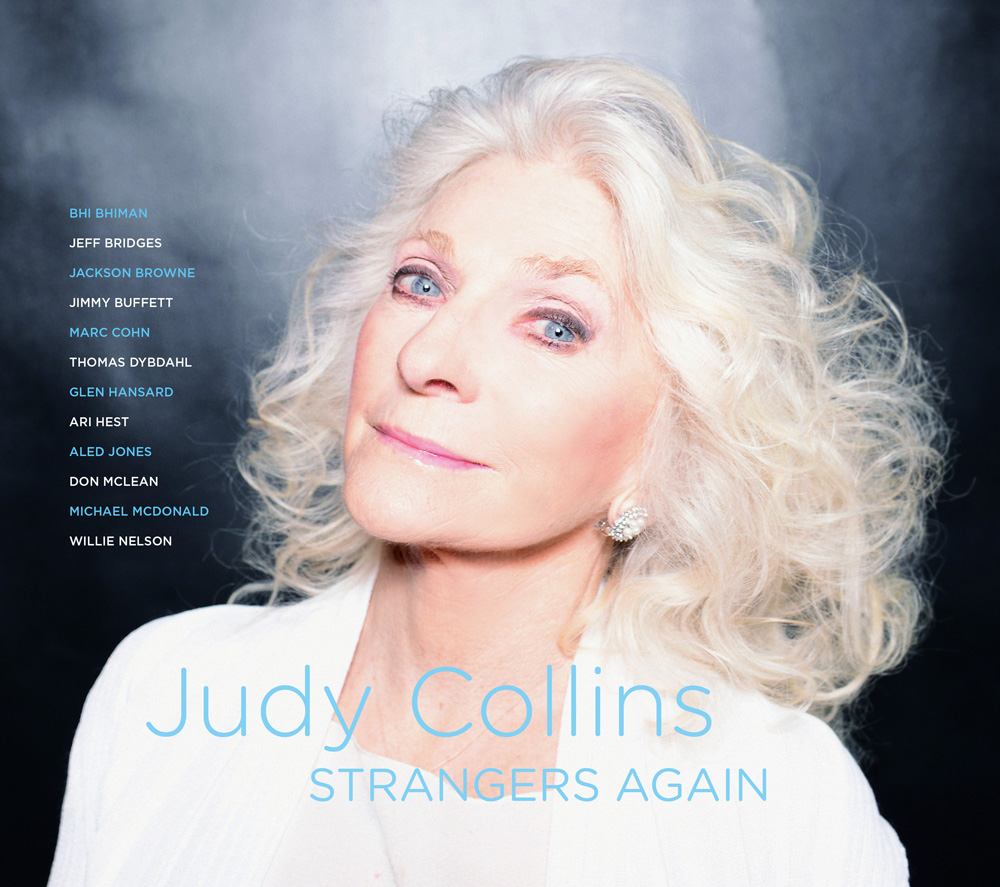 Judy Collins
Saturday April 23, 2016 7:30 pm
The Henry Strater Theatre, 699 Main St., Durango CO
$59 $69 Reserved Seating
www.henrystratertheatre.com | 970-375-7160
Judy Collins has inspired audiences with sublime vocals, boldly vulnerable personal life triumphs, and a firm commitment to social activism. In the 1960s, she evoked both the idealism and steely determination of a generation united against social and environmental injustices. Five decades later, her luminescent presence shines brightly as new generations bask in the glow of her iconic 50-album body of work, and heed inspiration from her spiritual discipline to thrive in the music industry for half a century. Read more ...