Appearing in February - Fort Collins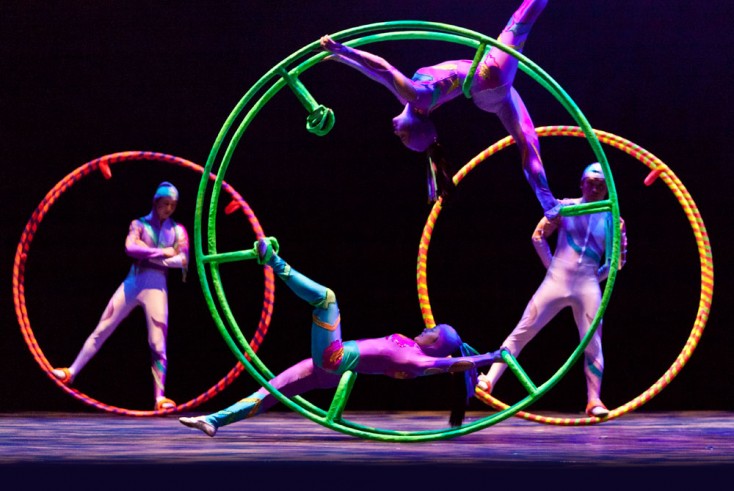 The Golden Dragon Acrobats
Tuesday, February 9, 2016
The Lincoln Center - Performance Hall, 417 W Magnolia Street, Fort Collins CO 80521
$20 - $35 reserved plus applicable service charges
www.lctix.com | 970-221-6730.
Danny Chang and his Golden Dragon Acrobats continue their rigorous, 30+ year US touring schedule of a centuries-old Chinese art form, presenting over 200 performances annually. In 2005, their Broadway debut and seven-week run at the New Victory Theater earned two prestigious New York Drama Desk Awards nominations (Angela Chang for Best Choreography and Danny Chang for Most Unique Theatrical Experience). The Golden Dragon Acrobats returned to the Broadway venue for the holiday 2014 season, making them the ONLY acrobatic troupe from China chosen to perform twice at this prestigious venue! Read more ...
Coming in April - Grand Junction

The Charlie Daniels Band
Thursday, April 14, 2016 at 7:30 PM
The Avalon Theatre, 645 Main Street, Grand Junction, CO
$49.50 - $59.50 plus applicable service fees
Purchase tickets at TicketsWest.com or charge by phone 970-243-TIXS (8497) or 866-464-2626.
Charlie Daniels is partly Western and partly Southern. His signature "bullrider" hat and belt buckle, his lifestyle on the Twin Pines Ranch (a boyhood dream come true), his love of horses, cowboy lore and the heroes of championship rodeo, Western movies, and Louis L'Amour novels, identify him as a Westerner. The son of a lumberjack and a Southerner by birth, his music - rock, country, bluegrass, blues, gospel - is quintessentially Southern. Read more ...
Appearing in April in Durango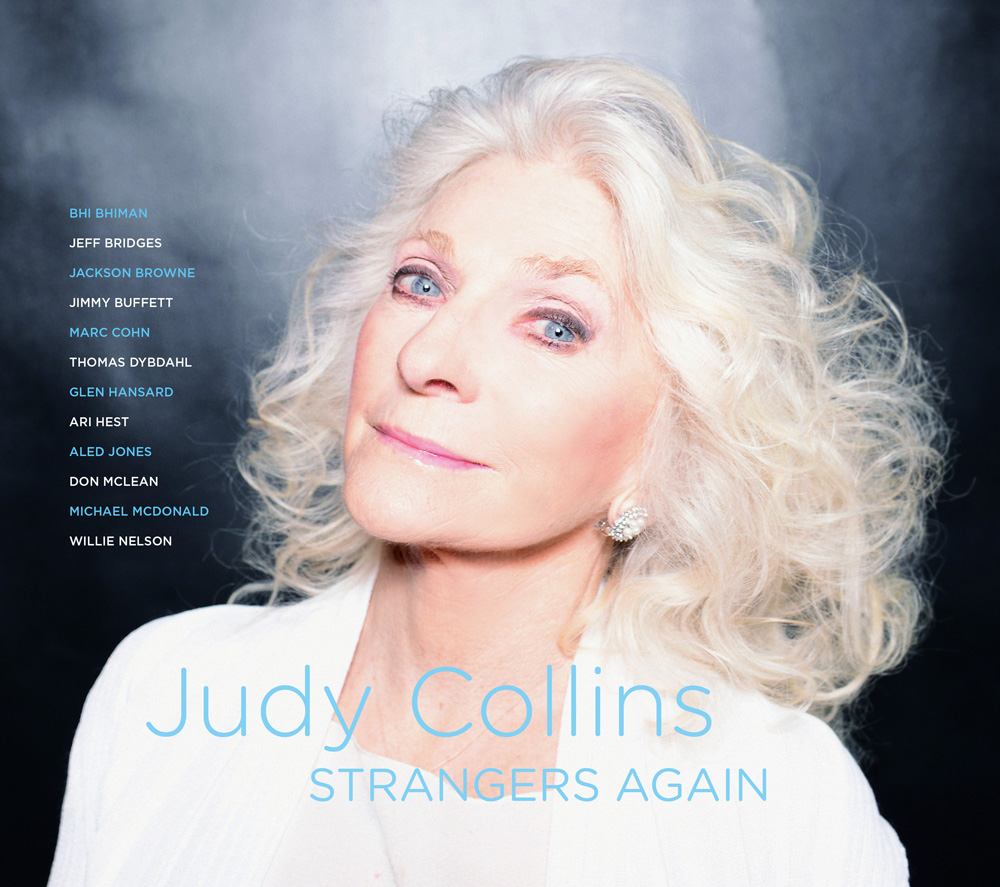 Judy Collins
Saturday April 23, 2016 7:30 pm
The Henry Strater Theatre, 699 Main St., Durango CO
$59 $69 Reserved Seating
www.henrystratertheatre.com | 970-375-7160
Judy Collins has inspired audiences with sublime vocals, boldly vulnerable personal life triumphs, and a firm commitment to social activism. In the 1960s, she evoked both the idealism and steely determination of a generation united against social and environmental injustices. Five decades later, her luminescent presence shines brightly as new generations bask in the glow of her iconic 50-album body of work, and heed inspiration from her spiritual discipline to thrive in the music industry for half a century. Read more ...