Coming in January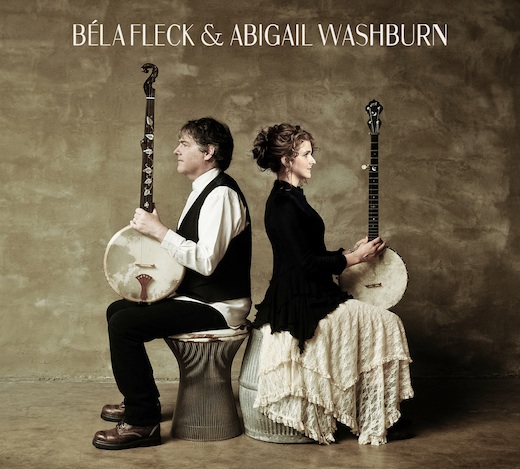 Sandstone Concerts presents ...
Bela Fleck & Abigail Washburn
Saturday, January 17, 2015
The Avalon Theatre - Grand Junction, CO
Doors open 7pm, show 8pm
Reserved Seating: $20 $30 $35
$20 - All the upper mezzanine
$30 - All the lower mezzanine plus rows 19-21 on the Orchestra
$35 - Everything else on the floor including Rows A and B
Tickets on sale at City Market, Triple Play and Back Porch Music.
Charge by phone 243-TIXS or buy tickets online at TicketsWest.
Now that Fleck, a fifteen-time GRAMMY winner, has devoted time away from his standard-setting jazz fusion ensemble The Flecktones to a staggeringly broad array of musical experiments, from writing a concerto for the Nashville Symphony to exploring the banjo's African roots to jazz duos with Chick Corea, while Washburn has drawn critical acclaim for her solo albums, done fascinating work in folk musical diplomacy in China, presented an original theatrical production, contributed to singular side groups Uncle Earl and Wu Force and become quite a live draw in her own right, the two of them decided they were ready to craft their debut album as a duo, Béla Fleck & Abigail Washburn (releasing October 7 on Rounder Records). Read more ...
Reviews of Bela Fleck ...
"The high, low, high rhythm of the set list entranced the crowd. Jaws all around were slack as everyone consumed each minute of this unbelievable show." - Savannah Now

"One of the most accomplished banjo players of his time." - The New York Times
Reviews of Abigail Washburn ...
"... Appalachia and folk-pop, with tinges of Asia and Bruce Springsteen" - The New York Times

"... a modern classic." - Boston Globe

Coming in February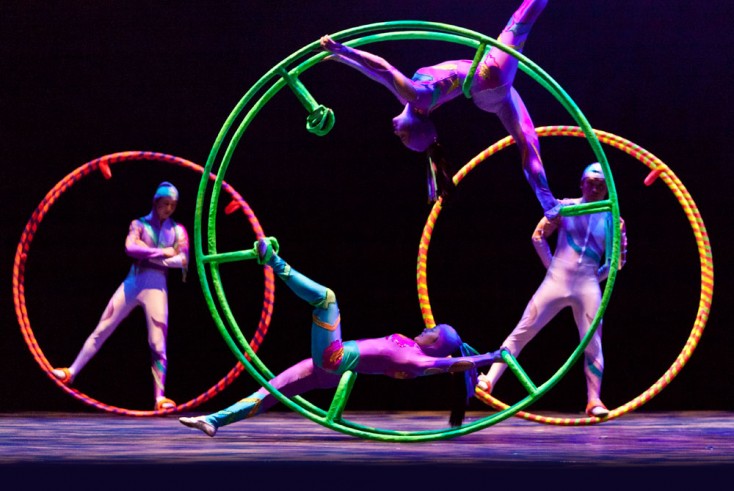 Cirque Ziva - Golden Dragon Acrobats
February 5, 2015 at 7:30 pm
The Avalon Theatre, 645 Main St., Grand Junction, CO
Reserved Seating: $20 $25 $30
$20 - All the upper mezzanine
$25 - All the lower mezzanine plus rows 19-21 on the Orchestra
$30 - Everything else on the floor including Rows A and B
Charge by phone 243-TIXS or buy tickets online at TicketsWest.com.
Danny Chang and his Golden Dragon Acrobats continue their relentless, 30+ year US touring schedule of centuries-old Chinese art form. Since 1985, they remain the only Chinese acrobatic company touring year-round in the United States, and present over 200 performances annually. In 2005, their Broadway debut and seven-week run at the New Victory Theater earned two prestigious New York Drama Desk Awards nominations... Read more ...
"This unique cirque spectacular showcases traditional Chinese acrobats who dazzle with amazing feats of athleticism, daring heart-stopping stunts and the grace of their centuries-old art form." - Broadway World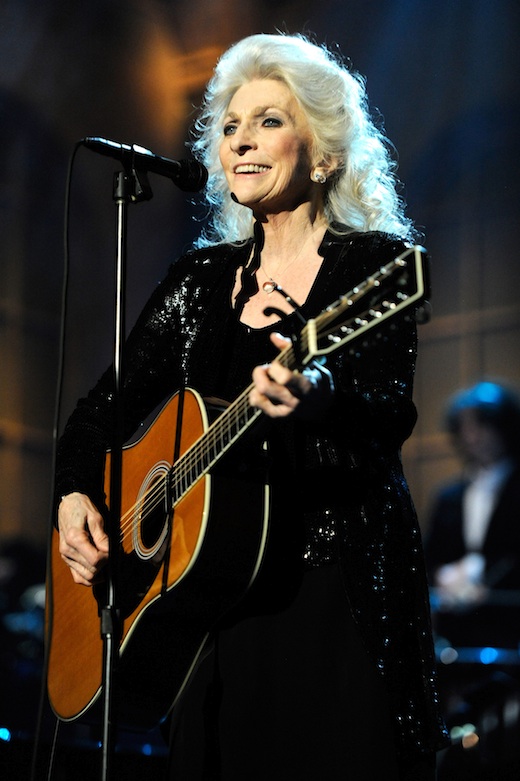 Judy Collins
Friday, February 13, 2015 at 7:30 pm
The Montrose Pavilion, Montrose, CO
Reserved Seating: $39.50
Tickets on sale Jan 9 at 10am at TicketsWest.com.
Judy Collins has inspired audiences with sublime vocals, boldly vulnerable songwriting, personal life triumphs, and a firm commitment to social activism. In the 1960s, she evoked both the idealism and steely determination of a generation united against social and environmental injustices. The Grammy award-winning singer-songwriter is esteemed for her imaginative interpretations of traditional and contemporary folk standards and her own poetically poignant original compositions. Her stunning rendition of Joni Mitchell's "Both Sides Now" from her landmark 1967 album, Wildflowers, has been entered into the Grammy Hall of Fame. Judy's dreamy and sweetly intimate version of "Send in the Clowns," a ballad written by Stephen Sondheim for the Broadway musical A Little Night Music, won "Song of the Year" at the 1975 Grammy Awards. She's garnered several top-ten hits gold- and platinum-selling albums. Recently, contemporary and classic artists such as Rufus Wainwright, Shawn Colvin, Arlo Gutherie, Joan Baez, and Leonard Cohen honored her legacy with the album Born to the Breed: A Tribute to Judy Collins.

Les Claypool's Duo De Twang
February 20, 2015 at 8 pm
The Avalon Theatre, 645 Main St., Grand Junction, CO
Reserved Seating: $35 $30 $25
Charge by phone 243-TIXS or buy tickets online at TicketsWest.com.
How "deconstructed" can a group get? How about just one vocal, one bass, one guitar, and a basic beat supplied by stomping on a mini-tambourine-doohickey? That's exactly what everyone's favorite storyteller/narrator, Les Claypool, is incorporating in his new band, Duo de Twang. While Les is still pulling double duty with the Primus lads, he has also found the time to unite with his old buddy, Bryan Kehoe, who fans will recognize from several past Claypool projects, and also as one of the main actors from Les' hilarious jam band mockumentary, 'Electric Apricot: Quest for Festeroo.' But unlike Primus, DDT focuses more on the Americana/rootsy side of things - as heard throughout the band's debut recording, 'Four Foot Shack.'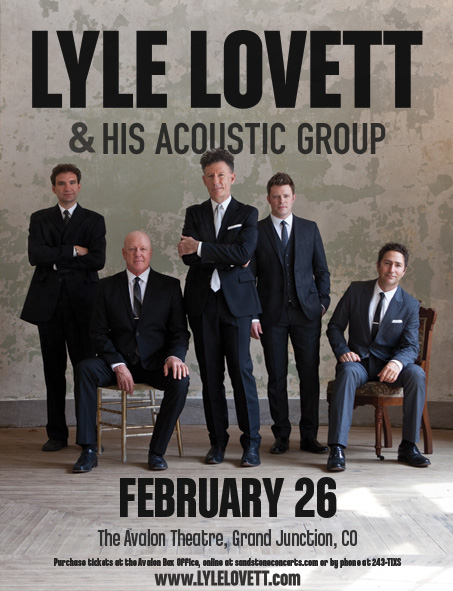 Lyle Lovett
February 26, 2015 at 7:30 pm (doors open at 6:30 pm)
The Avalon Theatre, Grand Junction
Reserved Seating: $49.50 - $59.50 plus service charges
Buy tickets locally at City Market stores, Back Porch Music, and Triple Play.
Charge by Phone 243-TIXS or buy tickets online at TicketsWest.com.
A singer, composer and actor, Lyle Lovett has broadened the definition of American music in a career that spans 14 albums. Coupled with his gift for storytelling, the Texas-based musician fuses elements of country, swing, jazz, folk, gospel and blues in a convention-defying manner that breaks down barriers. Lovett has appeared in 13 feature films, and on stage and television. Among his many accolades, besides the four Grammy Awards, he was given the Americana Music Association's inaugural Trailblazer Award, and was recently named the Texas State Musician.

Garden & Gun recently called Lovett "one of America's most beloved singer/songwriters," and he was featured in the coveted "What I've Learned" column in the February 2012 issue of Esquire.

Lovett has been touring in support of Release Me since its release in February. The album was #1 for several weeks on the Americana charts. Produced by Nathaniel Kunkel and Lovett, Release Me represents the end of an era as it was his last record for Curb/Universal Music Group after being on the label for his entire career. Release Me is quintessential Lyle, mixing a smart collection of originals and songs written by some of his favorite songwriters that show not only the breadth of this Texas legend's deep talents, but also the diversity of his influences, making him one of the most infectious and fascinating musicians in popular music.
Since his self-titled debut in 1986, Lyle Lovett has evolved into one of music's most vibrant and iconic performers. His oeuvre, rich and eclectic, is one of the most beloved of any living artist working today.
Appearing in Loveland and Boulder ...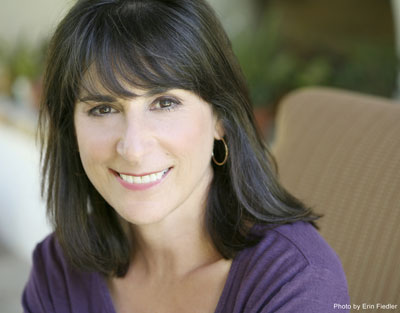 Karla Bonoff w/ Nina Gerber
February 26, 2015, at 7:30 pm
Rialto Theater Center, Loveland CO
Reserved Seating $37
Charge by phone (970) 962-2120 or buy online at www.RialtoTheaterCenter.org.
February 27, 2015 at 7 pm
eTown Hall, Boulder Colorado
$38 (plus applicable service charges)
Karla Bonoff has been described as one of the finest singer/songwriters of her generation. And in her case, that description is not hyperbole.
With a career spanning four decades, Bonoff has enjoyed critical acclaim, commercial success, enduring popularity and the unwavering respect of her peers. In addition to achieving chart success with her own recordings, Karla has seen her songs become hits for such stellar artists as Bonnie Raitt, Wynonna Judd and Linda Ronstadt. Many of Bonoff's ballads are now pop classics. All the while, she has continued to tour extensively, playing sold-out shows around the world. Karla's moving vocals on her rich, expressive songs is like standing beneath a sparkling waterfall--refreshing, exhilarating, restorative. And hearing them live can be transformative. Read more ...
Coming in March

Taj Mahal
March 24, 2015 at 7:30
The Lincoln Center, 417 West Magnolia St., Fort Collins, CO
Reserved $29 $39 plus applicable fees
Tickets: The Lincoln Center Box Office, charge by phone: noon to 6pm Tuesday - Saturday: 970-221-6730. Charge online at lctix.com.
In September 2014, some 50 years after moving to Los Angeles to form the band Rising Sons with fellow blues musician Ry Cooder and Jessie Lee Kincaid, Taj Mahal hightailed it to Nashville to receive an honor he called "one of the most powerful and wonderful things that could ever happen in my life." Celebrating decades of recording and touring that have nearly singlehandedly reshaped the definition and scope of the blues via the infusion of exotic sounds from the Caribbean, Africa and South Pacific, the two-time Grammy winning singer, songwriter, film composer, guitarist and multi-instrumentalist was feted with the Lifetime Achievement for Performance Award at the 13th Annual Americana Honors and Awards. Read more ...